Feed Your Intuition Workshop:
Dietary Fat Doesn't Make You Fat
To proceed with this workshop, click the play button for the audio to start. Austen will instruct you to the correct slide during presentation. Enjoy!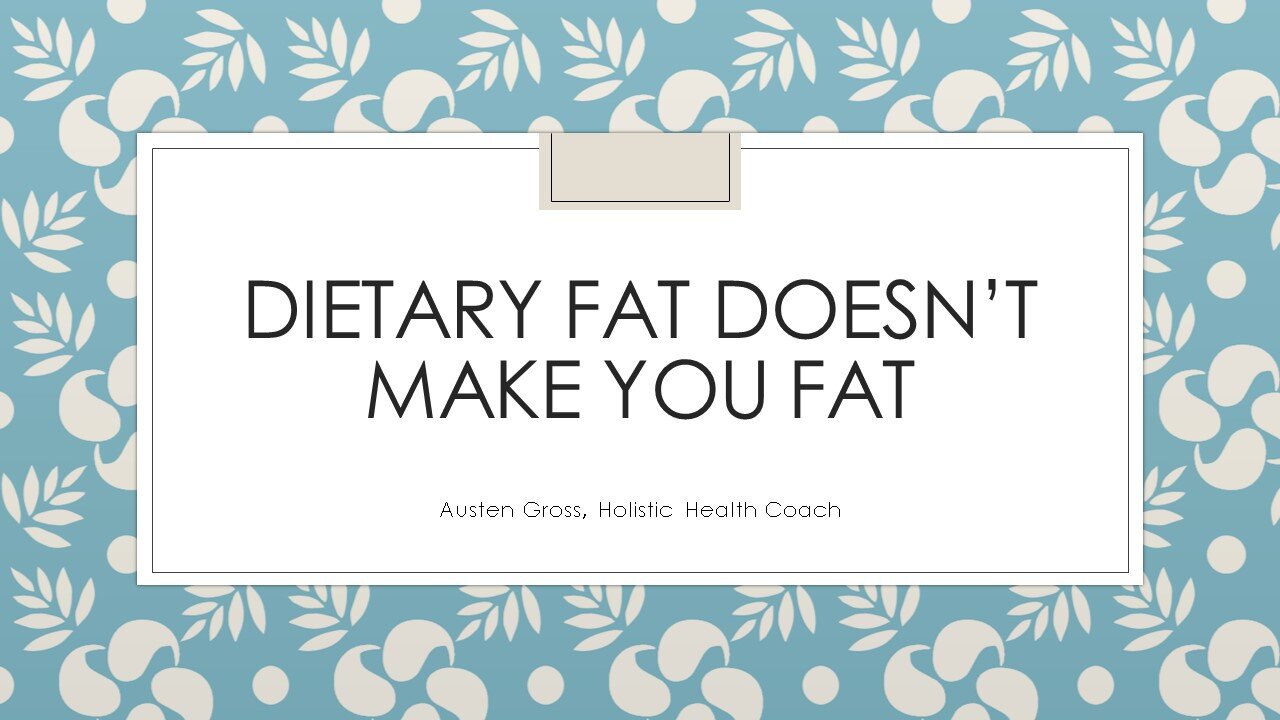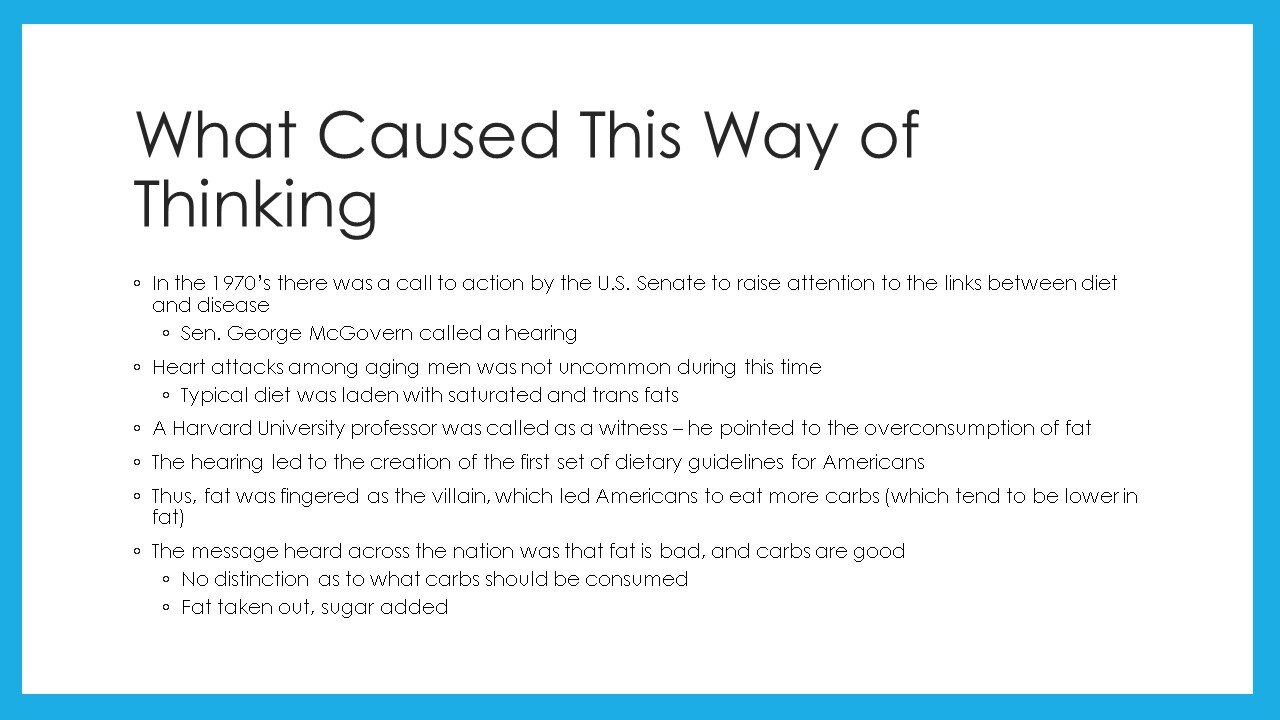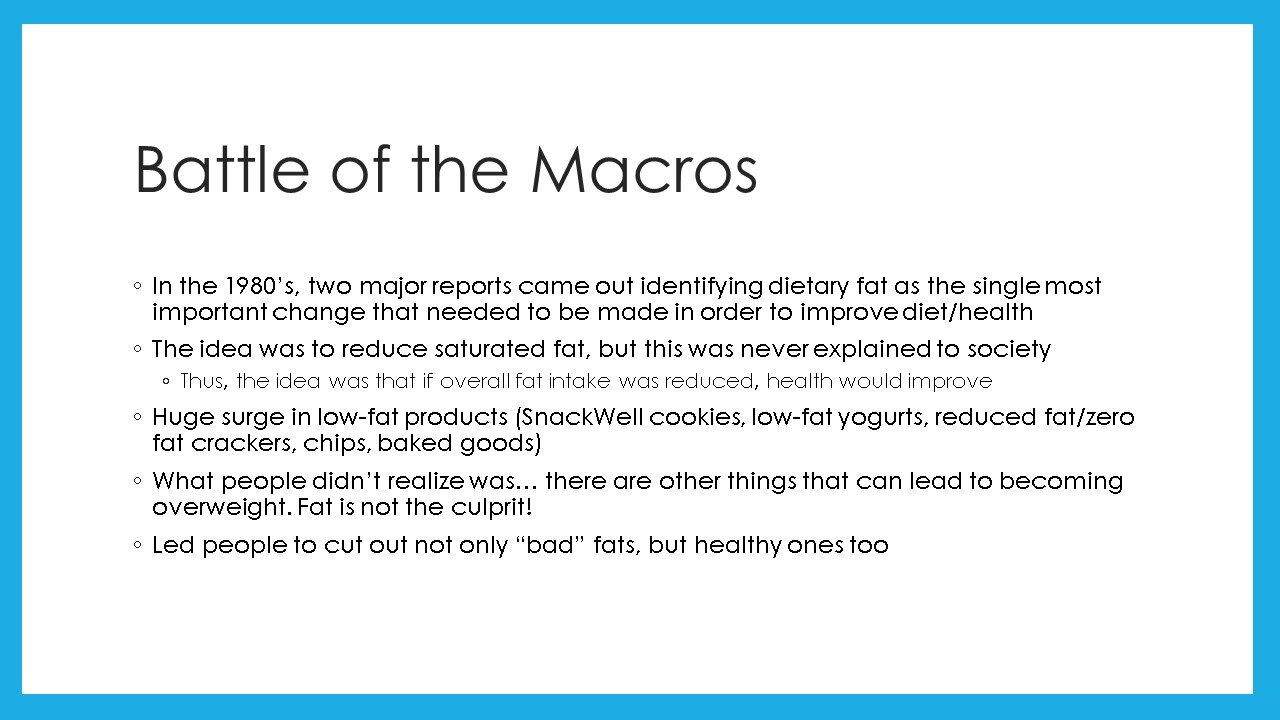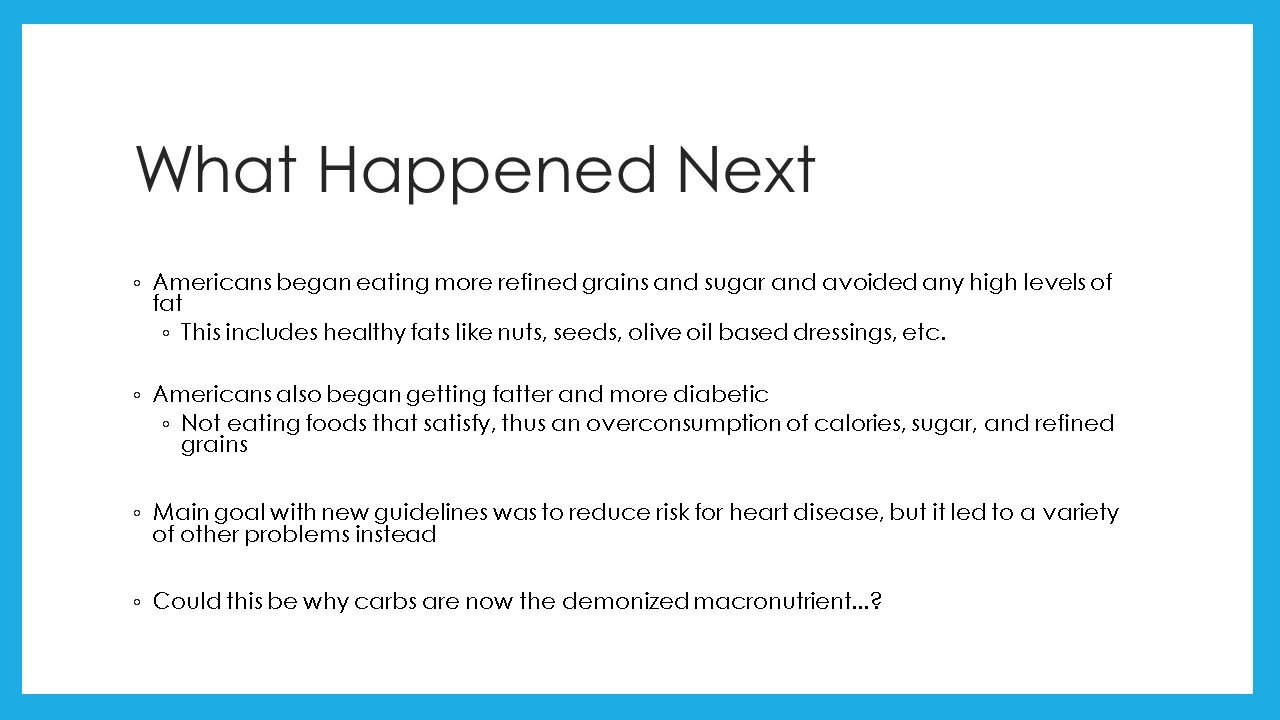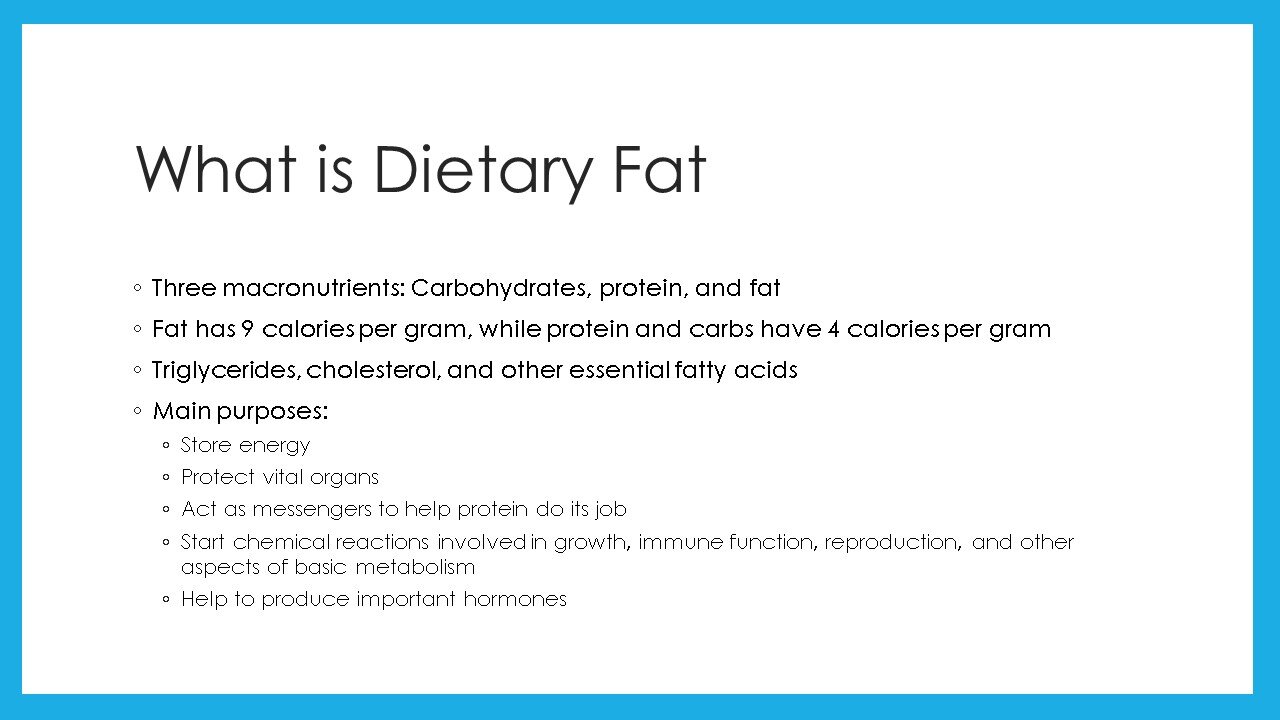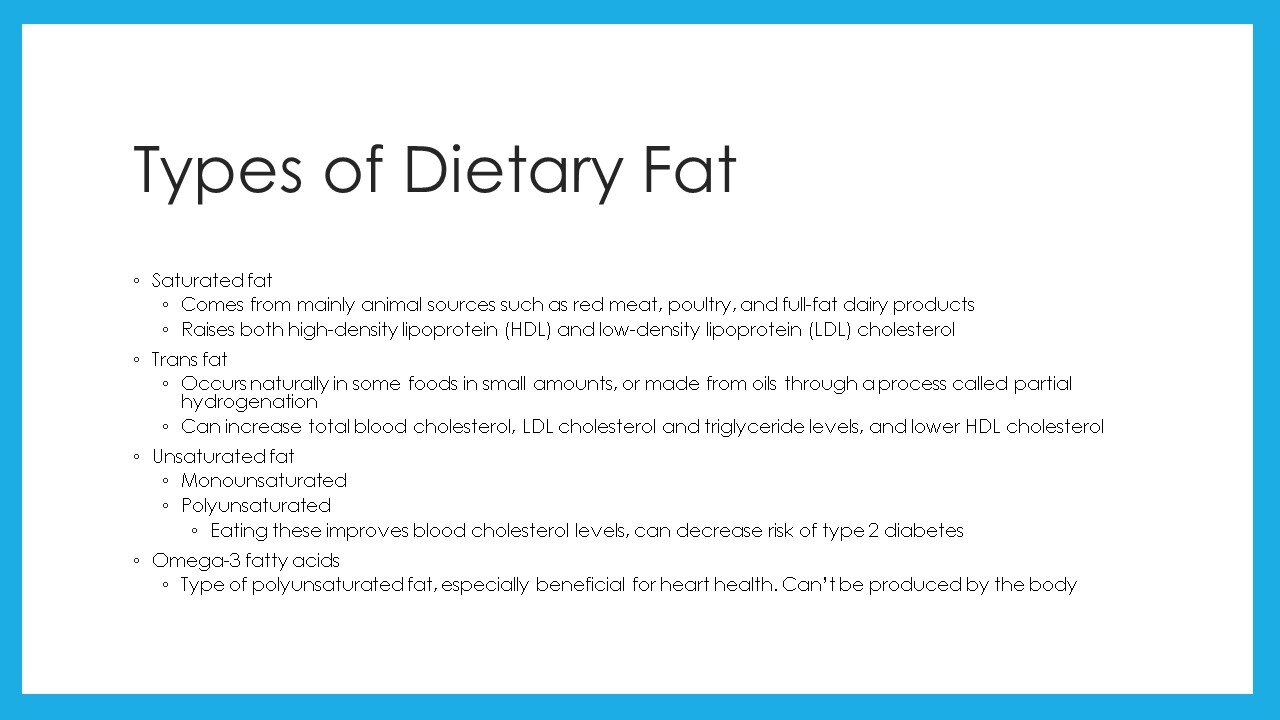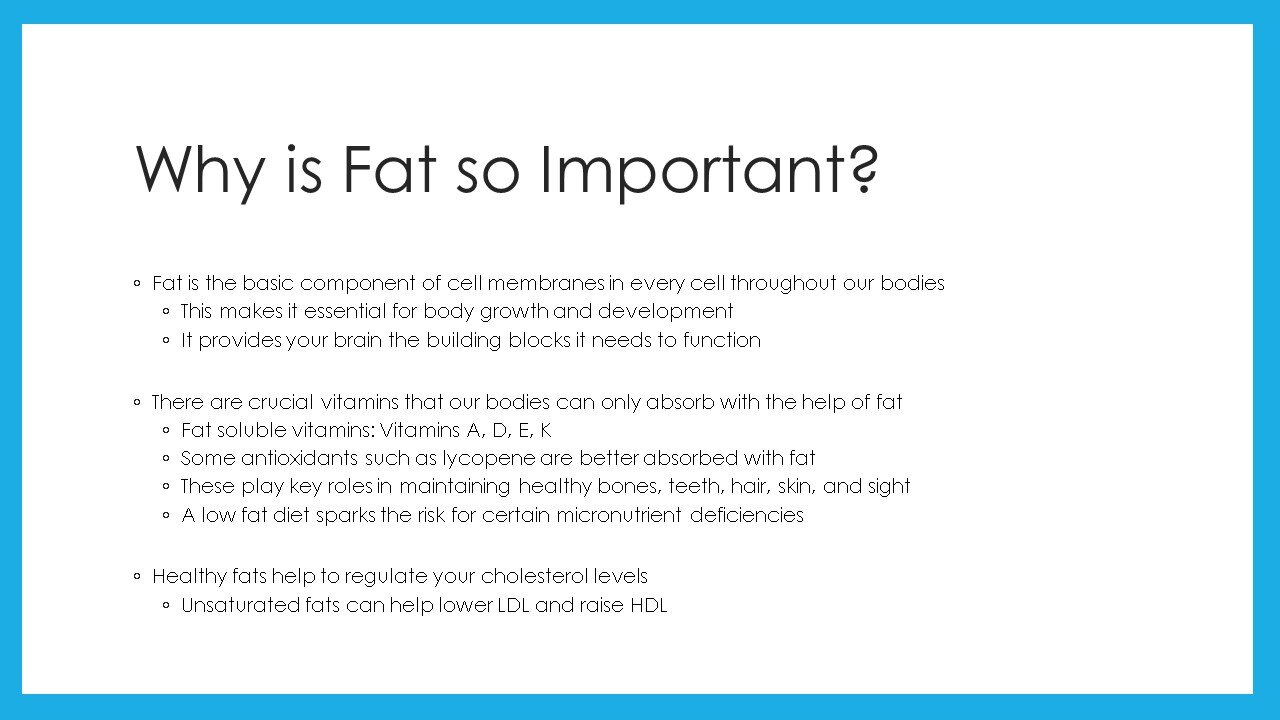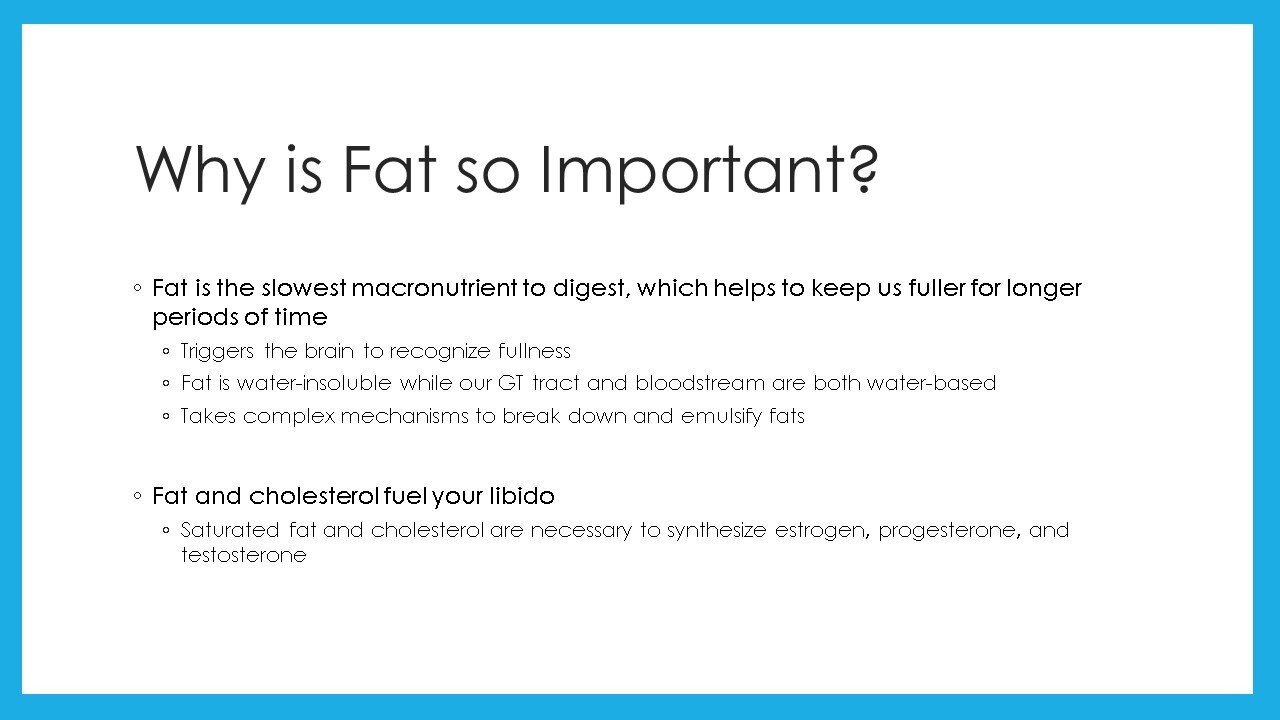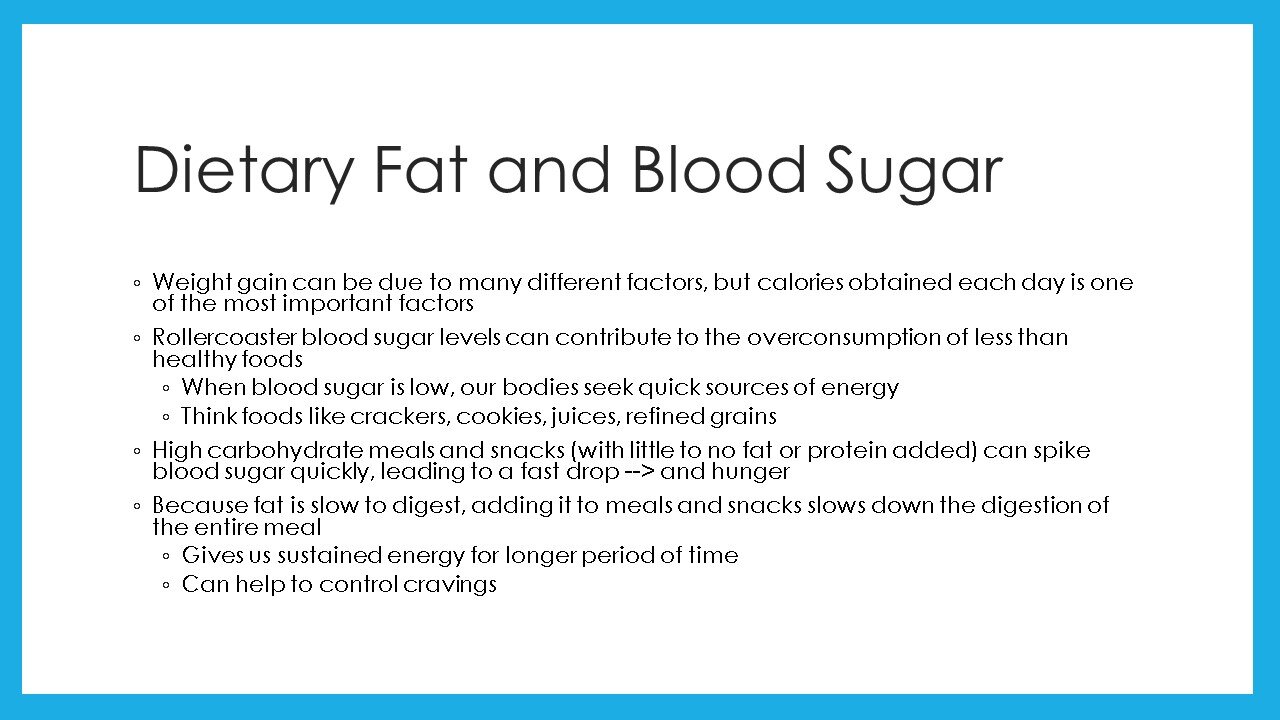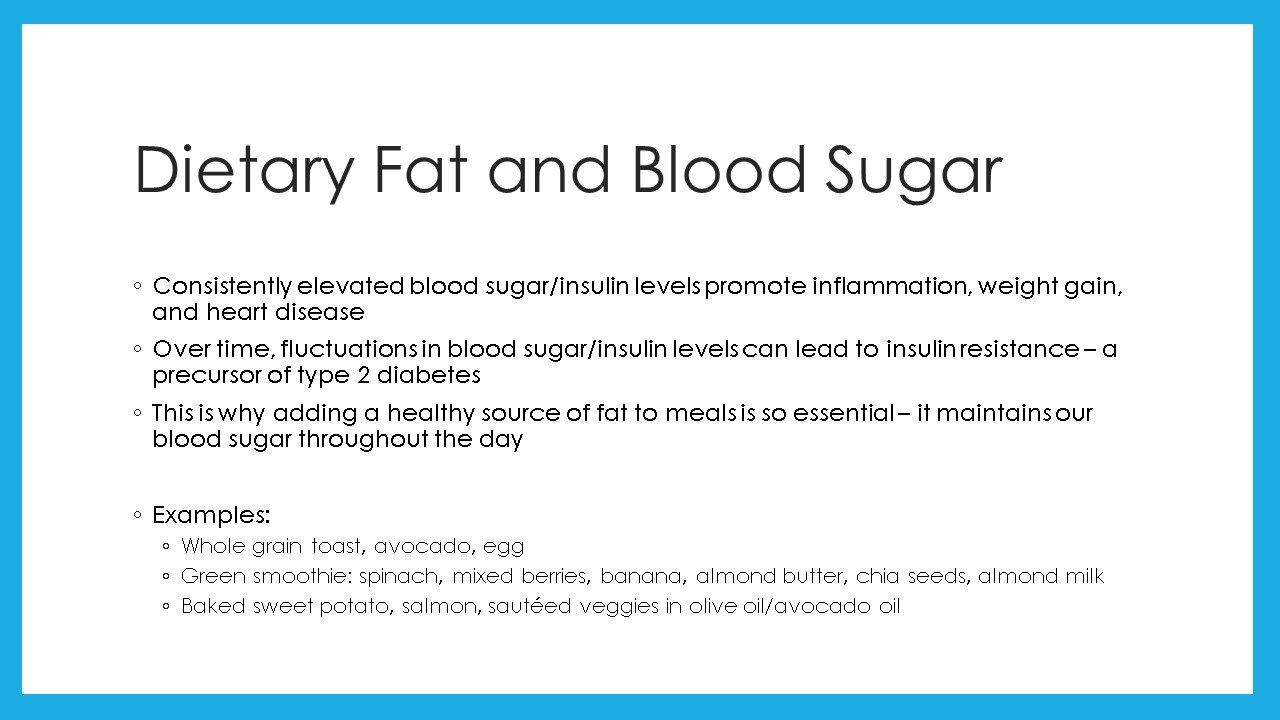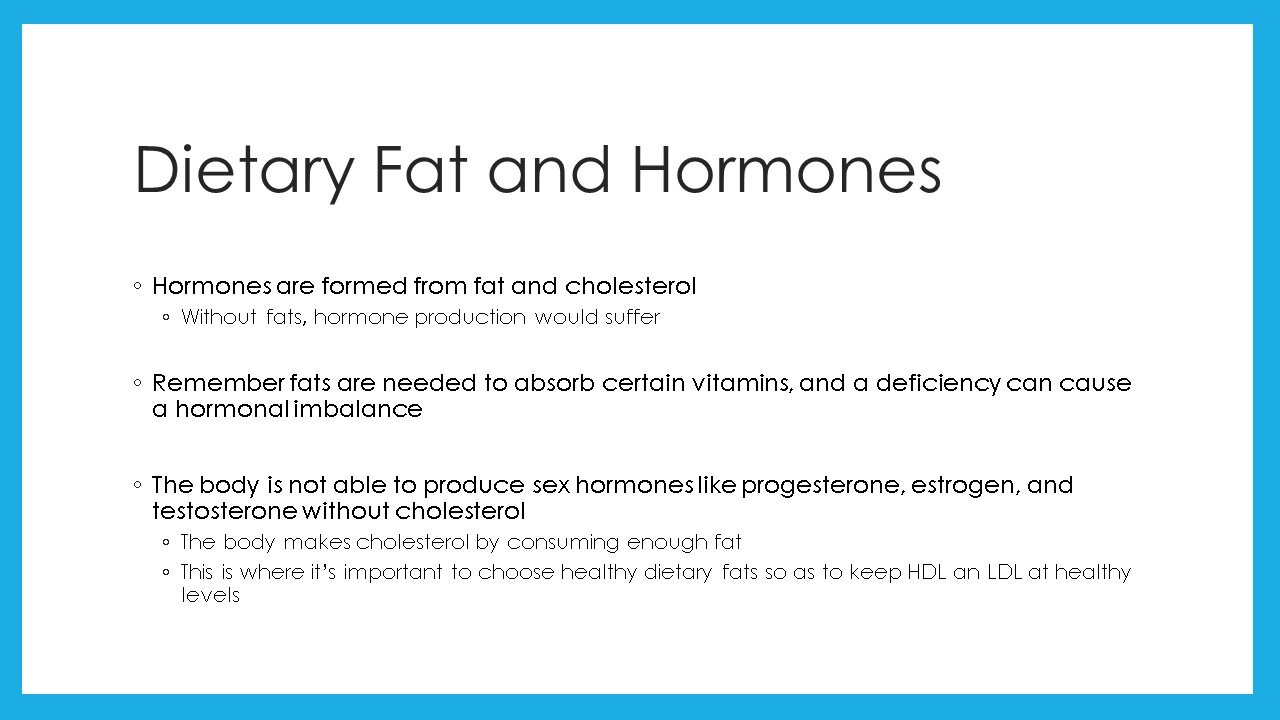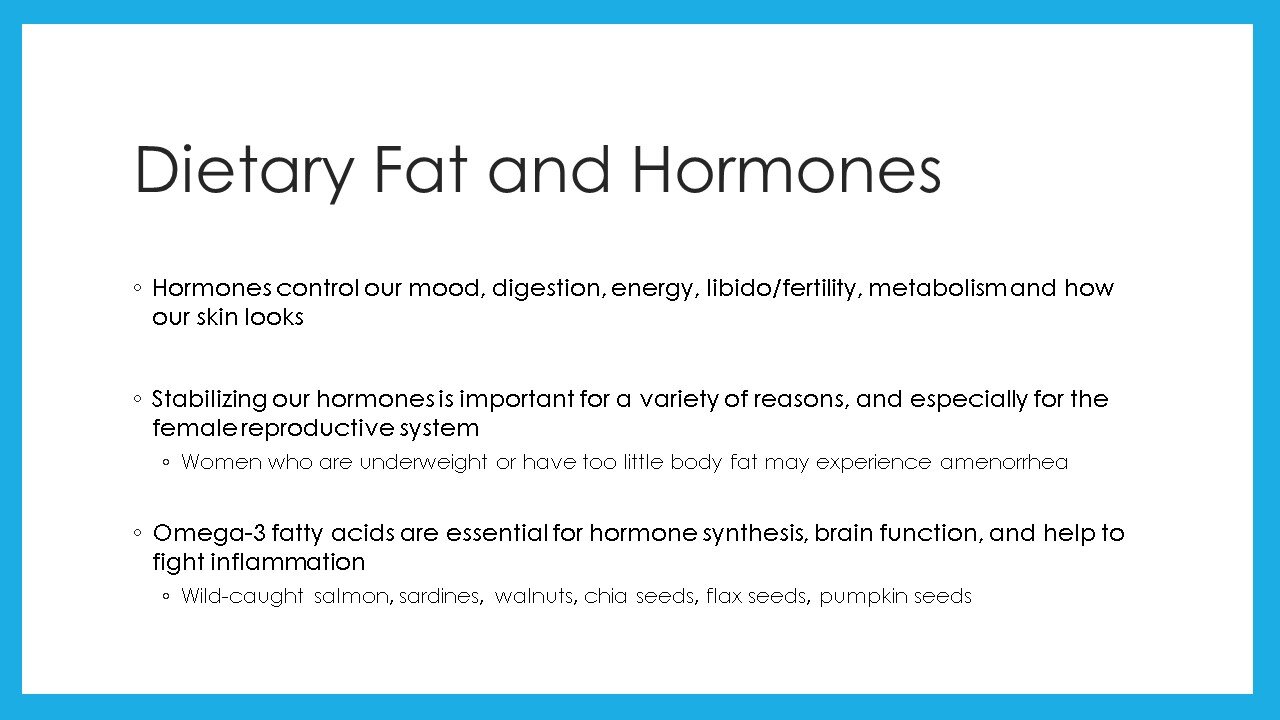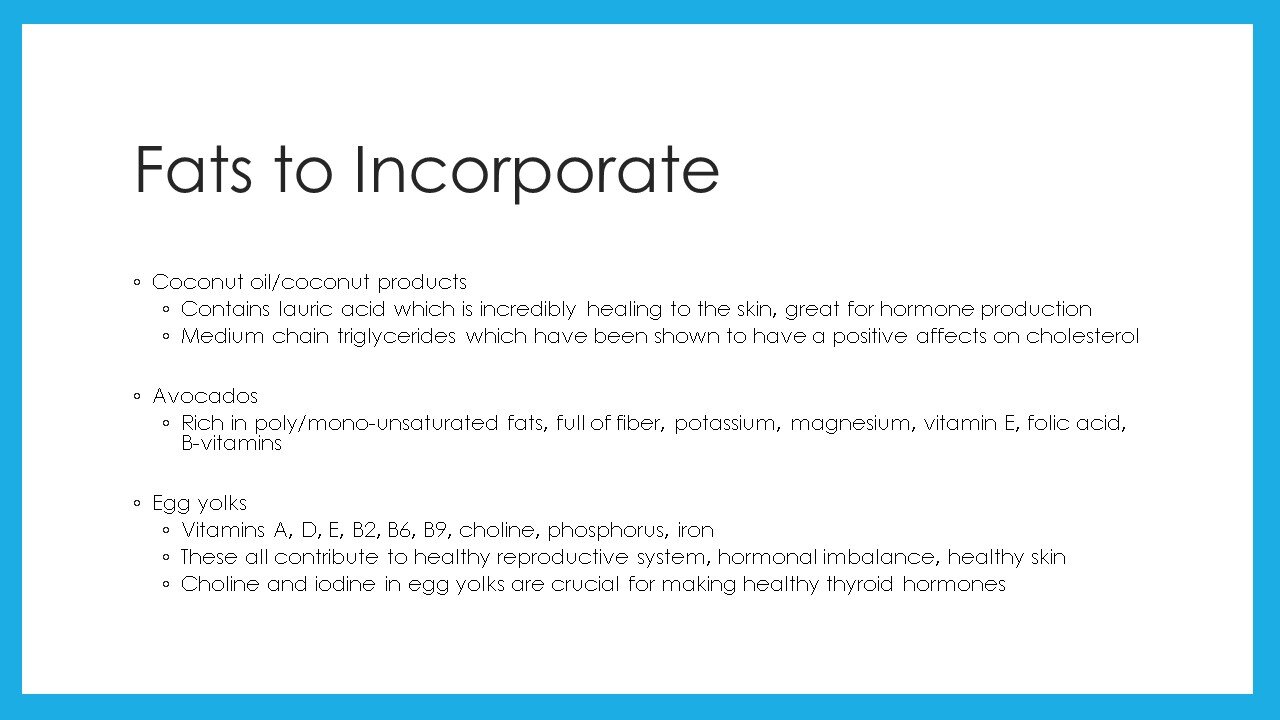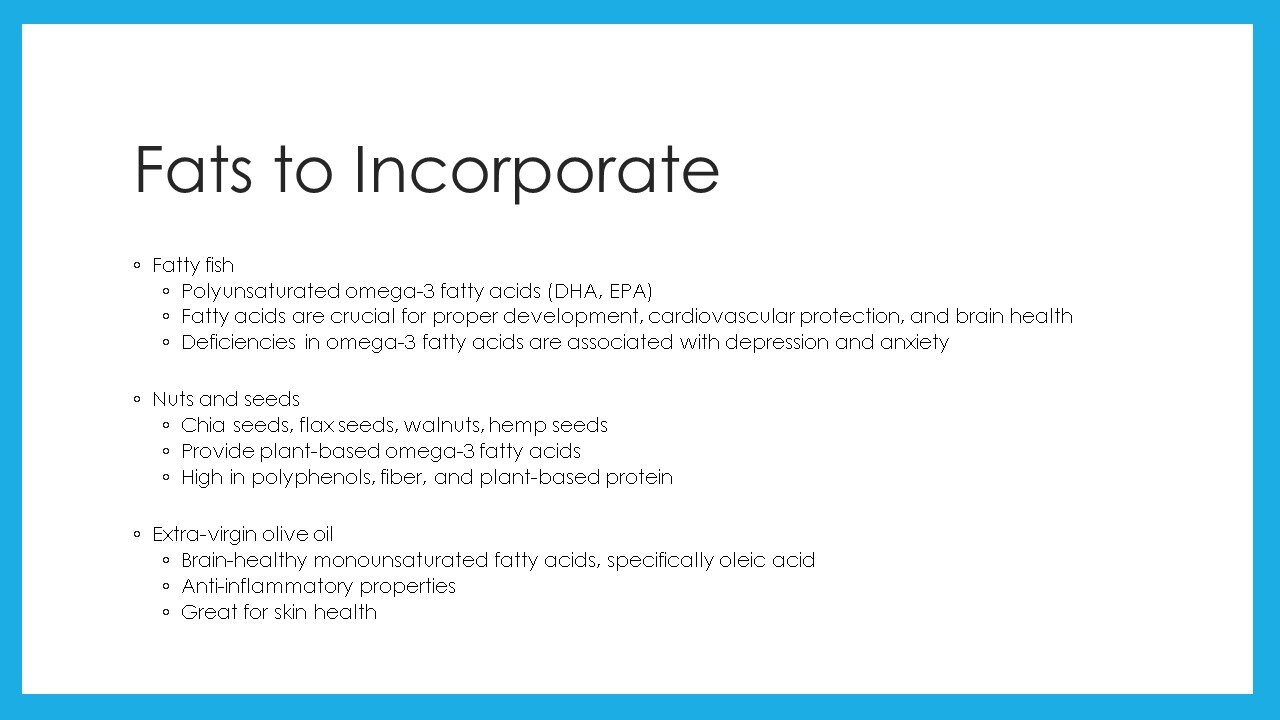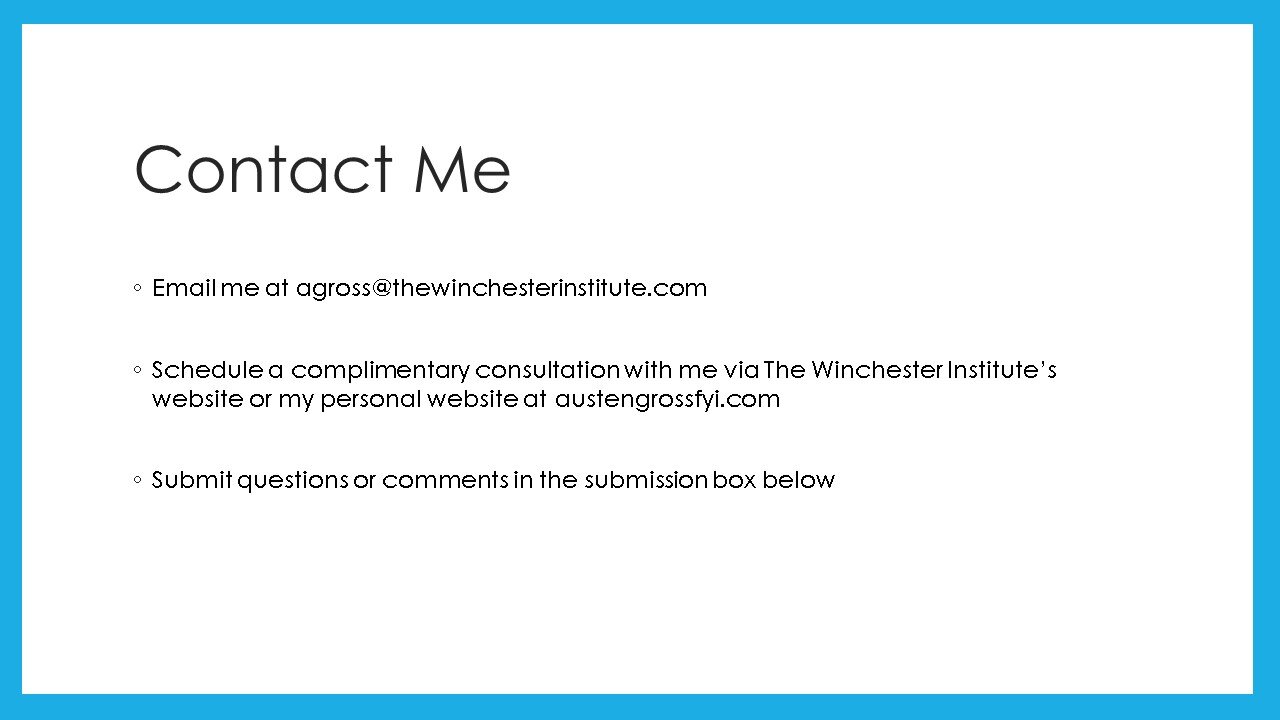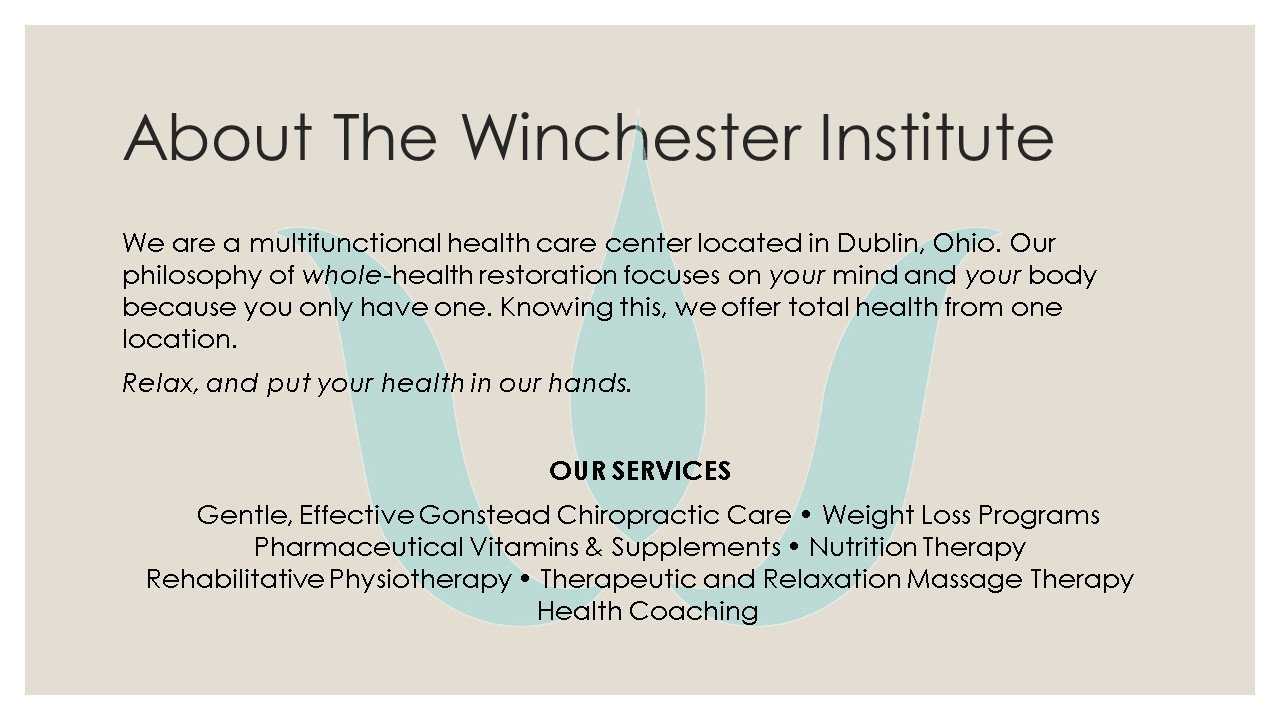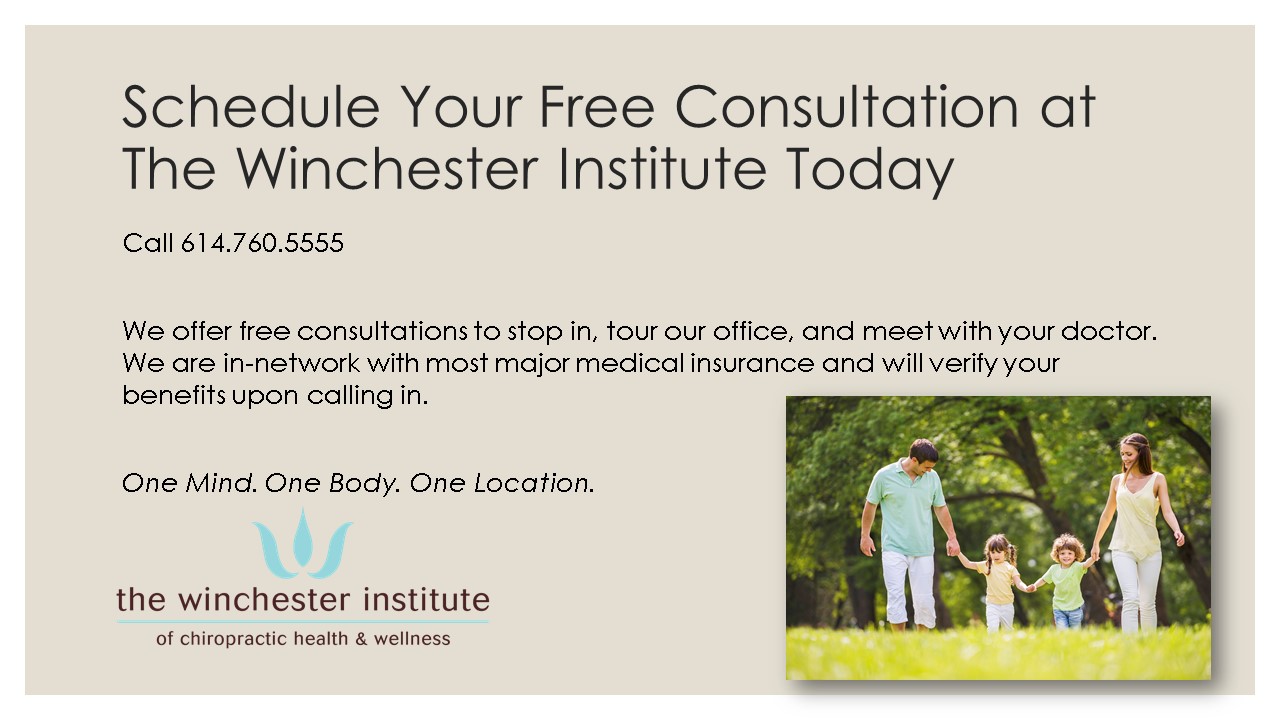 Please call 614.760.5555 to register for next month's workshop and receive your passcode to join.